5 tags
6 tags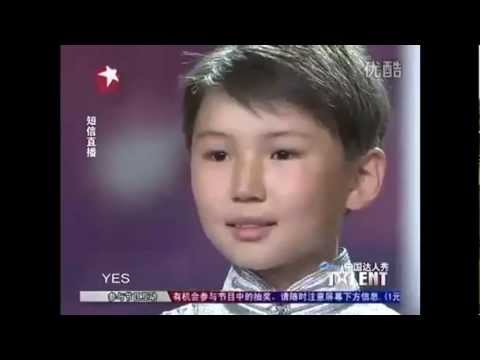 5 tags
Tell HauteLook that Fur is NEVER Fashionable!
veggiern: Please join me in emailing HauteLook to stop selling fur on their website. They will be having a fur sale soon. Fur is cruel, vegetarian or not, most people can agree on that. The sooner we realize that fur is not a fashion trend, but a manifestation of cruelty against animals, the sooner we all regain some of our humanity. http://www.hautelook.com/content/12719 (link to a preview of...
Watch
allw3knowisfalling: STOP SCROLLING NOW AND LOOK AT THIS. If you're one of those people who can't handle animal cruelty videos, no one's forcing you to watch this. But PLEASE PLEASE PLEASE PLEASE re-blog this, it has to get out there. This is the most terrible and inhumane thing I have ever seen, I could only watch the beginning- I was crying. Using animal fur or skin for coats, or bags or belts...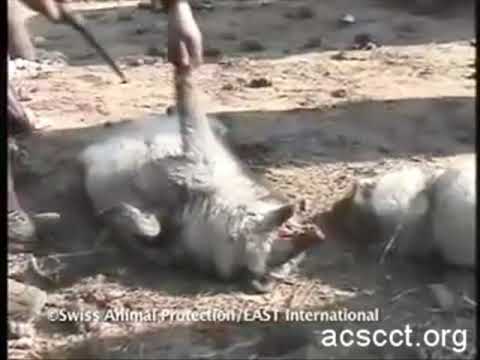 Watch
divespell: A Shocking Look Inside Chinese Fur Farms. To their horror, investigators found that foxes, minks, rabbits, and other animals are still alive and struggling desperately when workers flip them onto their backs or hang them up by their legs or tails to skin them. When workers begin to cut the skin and fur from an animal's leg, the free limbs kick and writhe. Workers stomp on the necks...
10 Lives for ONE Intermix Fur Vest.
treekisser: INTERMIX is responsible for killing 8-12 Arctic Foxes for every singlefur vest in their stores: (photographed today at the INTERMIX Los Angeles store) PLEASE join our campaign asking INTERMIX to stop selling fur.
5 tags
6 tags
4 tags
5 tags
4 tags
1 tag
I LOVE HELLO KITTY!!
This is my first post and of course I have to write about Hello Kitty. Yes, I am in my late 20's but can't I still love Hello Kitty?? If I could…EVERYTHING would be Hello Kitty!!